MISSION
   One of Catalina Island Medical Center's - CIMC's biggest sources of support has been the Catalina Island Medical Center Foundation. Formed in 1980 as the Avalon Hospital Foundation, the overall purpose of the Foundation is the facilitation of quality healthcare on Santa Catalina Island. To that end, the Foundation shall inform the general public of the goals and guiding principles of the Catalina Island Medical Center and shall solicit donations of funds and property to be used principally, but need not be exclusively for capital improvements and program development.
   The Board supports the work of the CIMCF and provides mission-based leadership and strategic governance. While day-to-day operations are led by the CIMCF Chair, the Board-Chair relationship is a partnership, and the appropriate involvement of the members is both critical and expected.  
   We are always open to additional Board Members who have extensive professional experience with significant executive leadership accomplishments in business, government, philanthropy, or the nonprofit sector.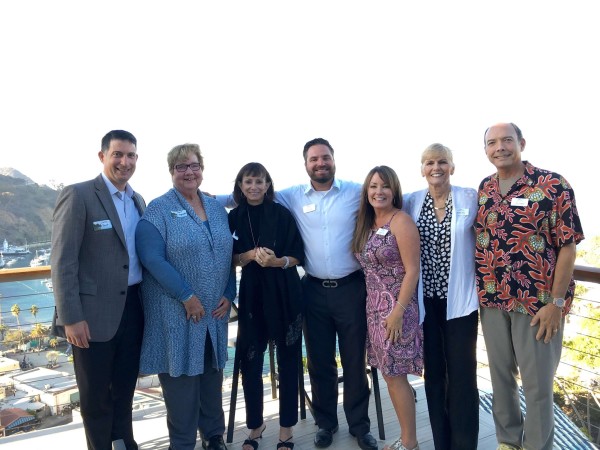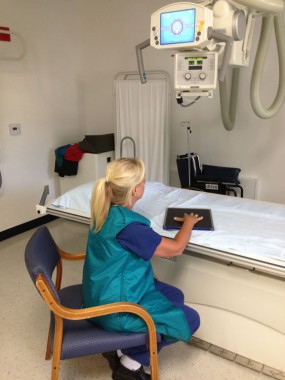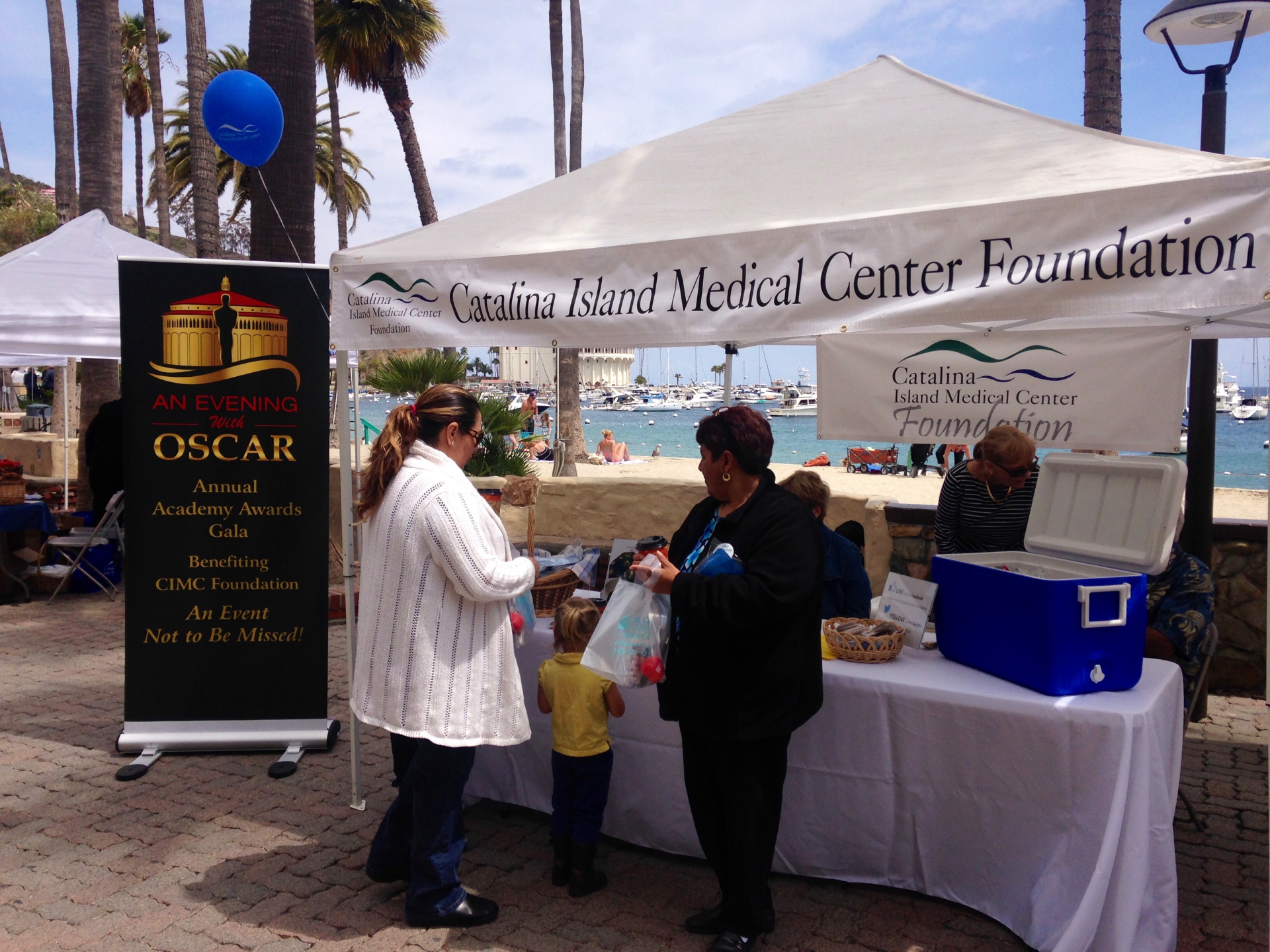 CIMC Foundation board members celebrate at a Donor Appreciation event.
New X-Ray equipment funded by the efforts of the CIMCF.